The former Italy international has heaped praise on the pair ahead of the crucial Serie A match between Juventus and Napoli on Saturday
---

EXCLUSIVE
---
Fabrizio Ravanelli has praised Gonzalo Higuain and Paulo Dybala ahead of the top of the table Serie A clash between Juventus and Napoli on Saturday.
Higuain has scored 24 league goals for the Partenopei this term, while Dybala has found the back of the net 14 times in his first campaign with Juve.
And Ravanelli, who has been named as one of Juventus' 20 greatest ever players by Goal, expects the two strikers to play starring roles when the teams meet.
"They will be the stars of this match," he told Goal. "They are two magnificent players.
"In the last 16-20 metres Higuain is deadly, a unique striker who knows how to come from every direction and sees the goal as well as anyone.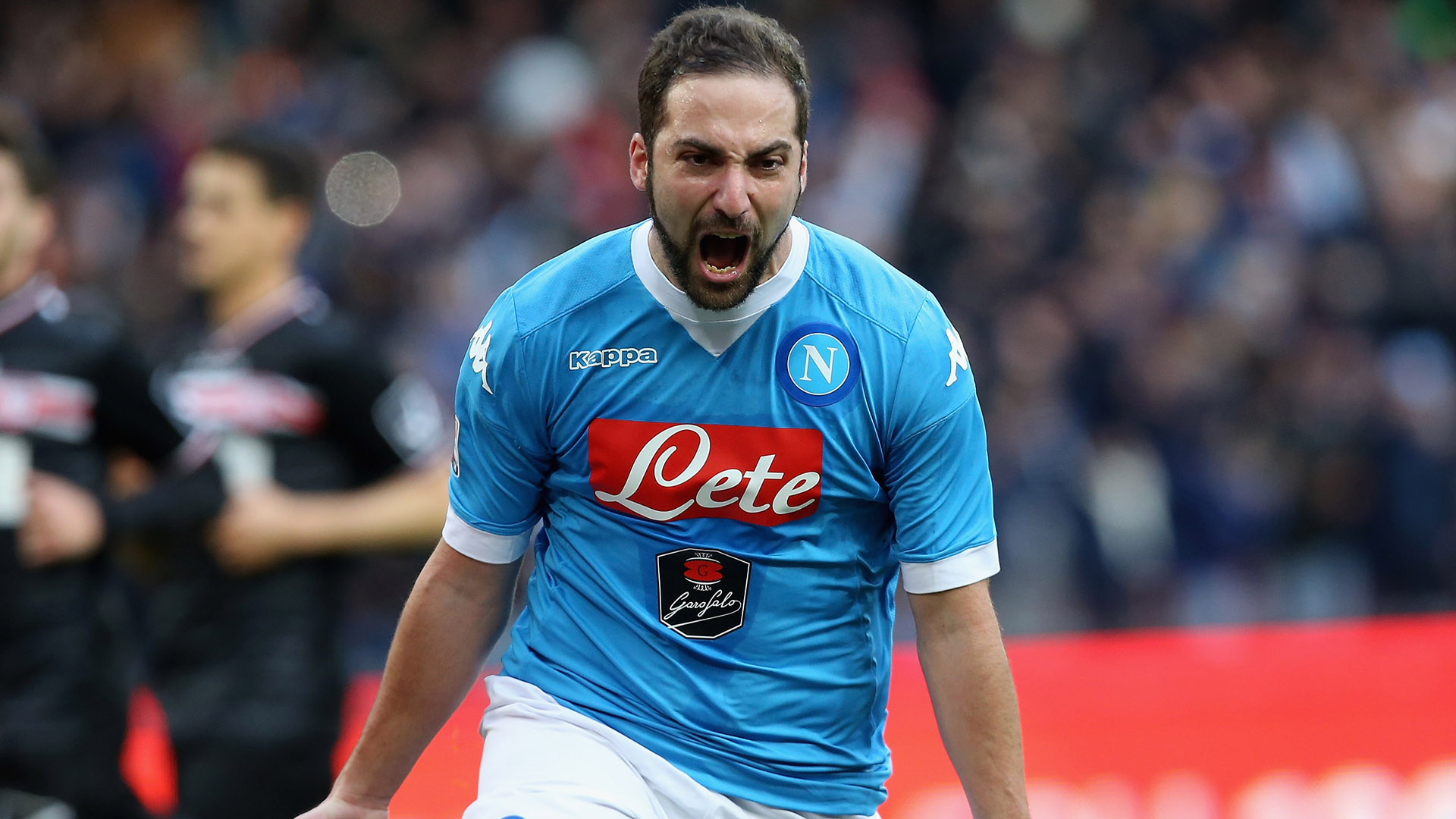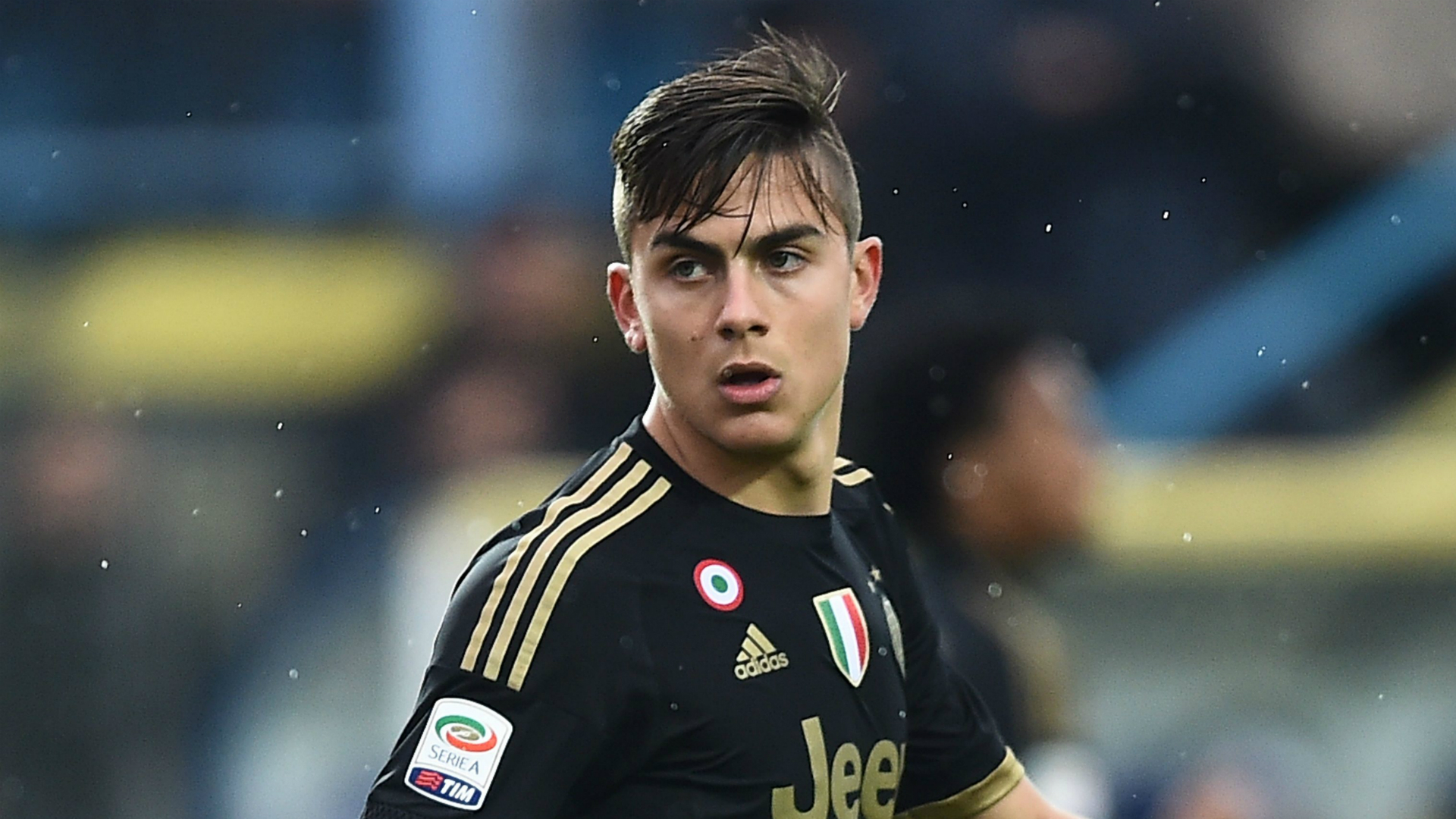 "He knows how to attack the front and the back post with the same quality, he makes ghastly figures of his markers, he's very strong athletically, intelligent in conversation with his team-mates and then scores repeatedly.
"He will be a constant danger for the rearguard of Buffon and his colleagues."
Ravanelli also admitted that Dybala had surprised him since moving from Palermo to Juventus in the summer.
"Dybala has surprised me a lot in the first part of this season," he continued.
"I thought he was very good but I could not have believed he would have such a decisive impact on Juventus, blossoming so much in a short space of time.
"And we know how much weight the Juventus shirt carries for a youngster. He has a magic left foot and the numbers speak clearly for themselves: dribbling, wonderful assists for his team-mates, lots of goals and a great ability all across the pitch.
"In short, a complete footballer with plenty of room for improvement."